Do you feel your stock broker has not had your best interest in mind?
Churning for commissions

Excessive use of margin

No explanation on risky investments

Huge commissions while you lost money

Unauthorized trading

Avoiding your calls when stocks are down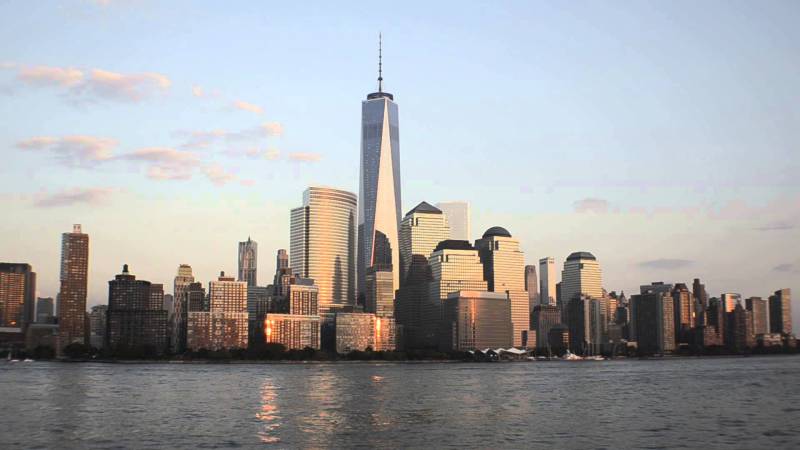 An unsuspecting investor can be taken advantage of in a number of ways by his or her broker, or brokerage firm. Stock Loss Recovery, LLC. provides investors who have sustained losses in the market with expert advice and guidance into the inner workings of a brokerage firm. We will determine through our case evaluation program whether your losses may be attributed to misconduct or stockbroker abuse.
When a stockbroker circumvents the standard of care laws put in place by the regulators this opens up a form of misconduct leading to potential recovery of stock market losses.
With over 20 years of stockbroker experience and insight enables us to gather the facts surrounding a loss to build a case that may have gone unnoticed.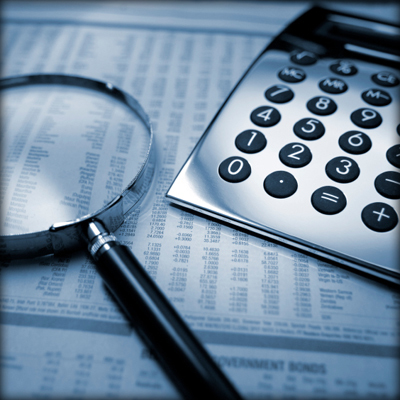 Investors have won over $220 million in FINRA arbitration awards to date, not to mention out of court settlements. Most arbitration claims involve the sales of stock, mutual funds, and IRA's.